Ville - Cooperative Zem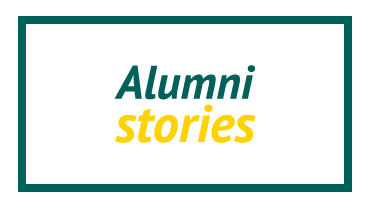 Ville
Service manager
Graduated in 2012
Cooperative Zemi
"I was one of the founders of BusinessAcademy and acted as the chairman of the board in our cooperative. During my studies I did e.g. market analyses, created websites and organized different events. The coach was a good background support and watched that we stayed on the rails.
BusinessAcademy also provides you the opportunity to instruct yourself, which increases motivation and is the key to success also in working life. There I grew and went miles forward. At BusinessAcademy, I created valuable relationships which helped me find employment in demanding tasks already during my studies. During my studies I would have never believed how great jobs I'd get.
Instructions for BusinessAcademy students:
Set an example for others and inspire them!
The networks grow by themselves, when you do lots of projects at BusinessAcademy and are visible.
Forget about the money: focus on developing yourself. When you do things, the money will follow.