How can we help you?
Have you prepared a project plan but lack the resources to implement it? Do you need new ideas? Could you perhaps utilize a young and innovative way of thinking?
With the help of BusinessAcademy enterprises, you can obtain new and bold ideas for your business. Our operations are customer-oriented and our goal is to produce the best benefit for the customer. The academy enterprises constantly develop their competence to ensure the best possible result for the customer.
The academy's innovative entrepreneurs offer their versatile competence at your disposal. The key strength of the young academy entrepreneurs is the courage to jump into the unknown, creative thinking and developing novel ideas and models of operation. We have experience and competence in several areas, for example:
sales, marketing and product promotions
event production
research and surveys
graphic design, content creation
social media and www-implementations
Get to know our BusinessAcademy enterprises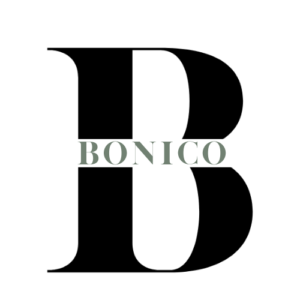 Bonico Group
Cooperative Bonico has 15 enthusiastic and skilled workers. Our strengths include content production, website design and event production, and we already have experience in all of these. Don't hesitate to contact us!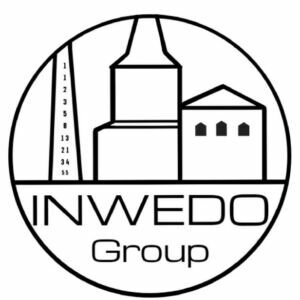 Inwedo Group
Inwedo Group is a co-operative at BusinessAcademy, formed by 17 motivated business economics students. We deliver innovative business around marketing, sales and event production. Feel free to contact!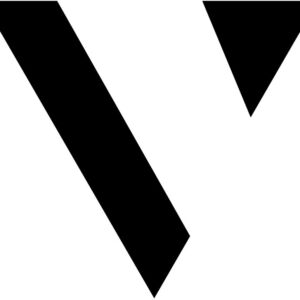 Co-operative Valar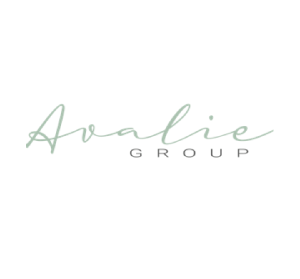 Avalie Group
Avalie Group is a co-operative of 16 innovative and goal-oriented students in the BusinessAcademy of Turku UAS.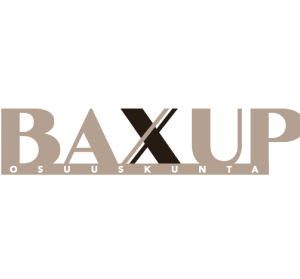 Baxup
Baxup co-operative consists of 15 innovative business students. Our business activities include mainly projects executed for different companies. While working on projects, we learn new and gain experience.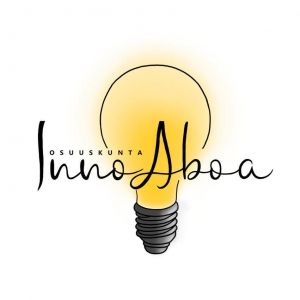 Innoaboa
Innoaboa is an innovative and motivated co-operative, consisting of business students from the BusinessAcademy of Turku UAS.
Please contact our academy enterprises!
We will solve your problem together or create something entirely new!