We exist to create world class business people
At TUAS' BusinessAcademy, learning takes place together in a team/teams. Our operations are innovative, and mixed-mode learning and graduating into working life as professionals are values we consider important. We reach results by doing. Trust, courage, team spirit and spurring others are our core principles.
Inspiring Community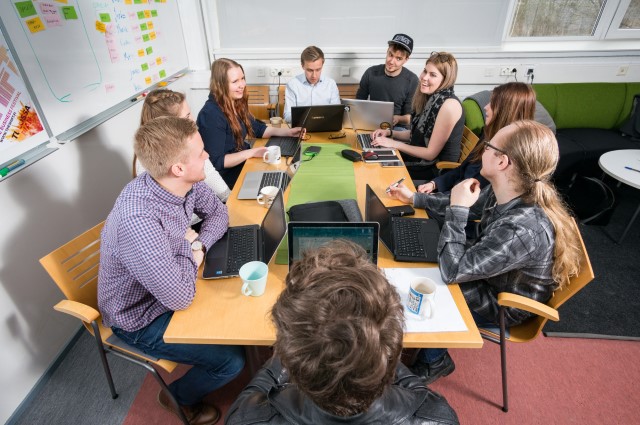 TUAS' BusinessAcademy is a community of 250 operators. According to the strategic plan of TUAS, we also take our operators' well-being into account.
Our results are based on acting as an inspiring community, which is formed of both our students and staff. Joint trainings and reflection days (see above) form the core of the operations of the inspiring community. Yearly sports days are also popular. The working environment is important to us and all members of our community share the same facilities. Specific premises for quiet work, connected to the other premises, are reserved for private development discussions and meetings. Every year we have an anniversary party and every other year an alumni meeting. Our doors are open every day and even those who arrive "uninvited" are welcome to visit us!
Graduation Pace
BusinessAcademy students graduate within the targeted time, which is 3.5 years, or 3 months before the targeted time. They work either in their own companies, as part-time entrepreneurs or for others.
Facilities
TUAS' BusinessAcademy works on two campuses; in Salo and Turku. On both campuses the facilities are designed to meet the needs of the academy entrepreneurs. The facilities are bright, spacious and can be modified if necessary.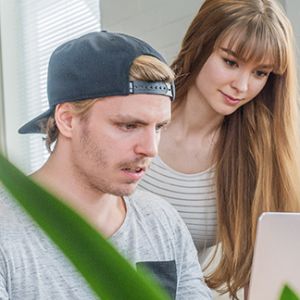 For a Customer
Do you have a project and you want the best workers to it? Are you lack of new ideas? Do you need young and innovative way of thinking?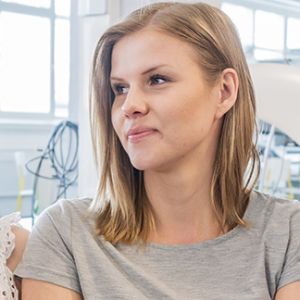 For an Applicant
Do you have passion to learn? Would you like to learn by doing projects in teams? In BusinessAcademy you have a change to do it.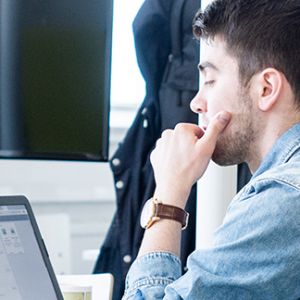 For a Partner
Are you interested in doing research, developement or innovation project with us?